Lindsay Lohan -- No Strip Search Deposition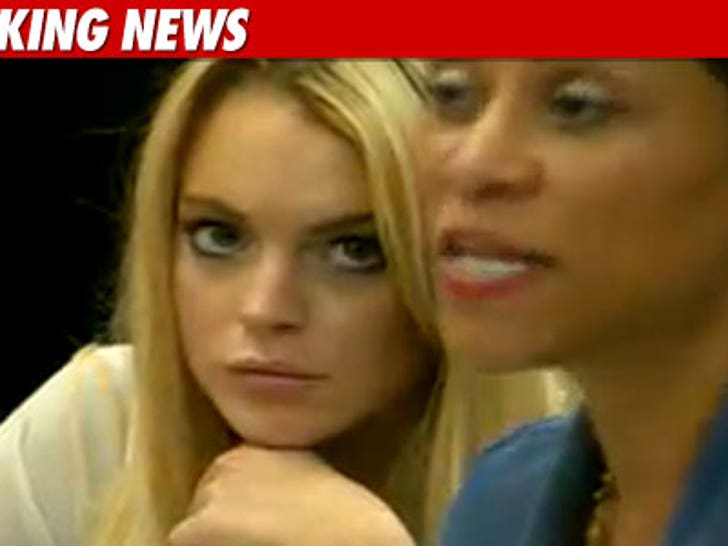 Thanks to a federal judge, Lindsay Lohan will not have to go on the record regarding strip searches at Lynwood Correctional Facility.
The judge slapped down a request to have Lindsay deposed for a class action lawsuit against the L.A. County Sheriff's Department. The suit claims strip searches at the jail are unlawful.
Lindsay's attorney Shawn Chapman Holley had questioned the motives of the lawyers who tried to depose LiLo ... saying there are "tens of thousands" of other inmates they could question besides Lohan.