Casey Affleck Accuser -- Allegedly 'Inappropriate'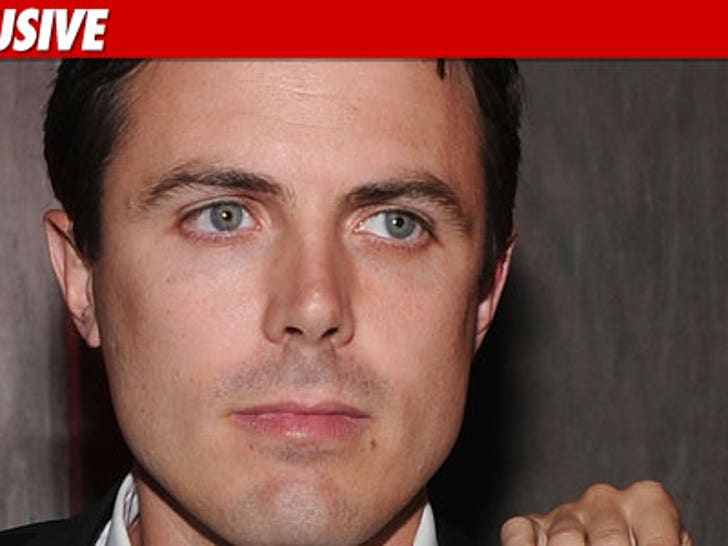 One of the women claiming Casey Affleck harassed her on the set of his Joaquin Phoenix documentary was "often inappropriate" on the set ... this according to one of Affleck's reps.
The woman -- Magdalena Gorka -- filed a $2.25 million lawsuit in L.A. County Superior Court recently, claiming Affleck engaged in a pattern of harassing behavior during production ... and then refused to pay her for work as a cinematographer when she left the project.
But Affleck's camp calls the lawsuit "absolute fiction" ... and insists the whole thing is "fishy" -- saying, "[Magdalena] hasn't worked for the movie since April 2009 ... it's interesting that she hasn't filed until now."
In fact, Affleck's rep claims that if anyone ever acted improperly -- it was Magdalena ... noting, "several crew members have told us she was inappropriate on set."
Calls to Magdalena's lawyer were not returned.