DJ AM Sued Over Sickening 'Foul Odor'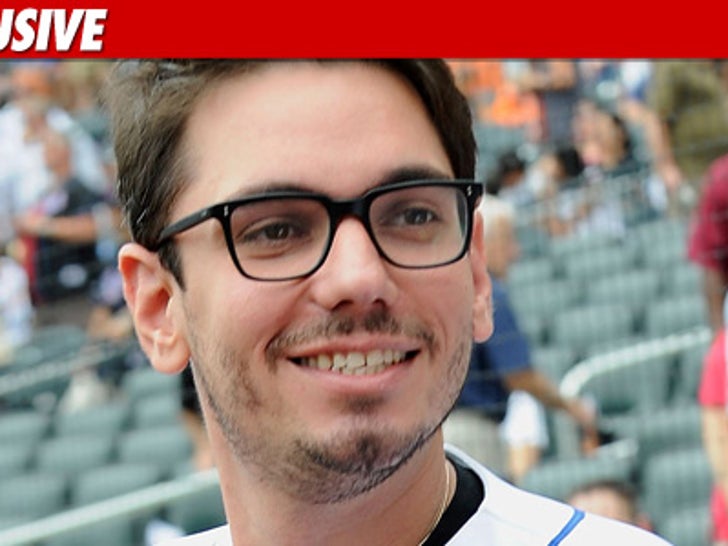 DJ AM's former neighbor is suing the deceased star's estate -- claiming AM owned a piece of property that smelled so bad, it literally made one man sick to his stomach.
In a lawsuit, filed today in L.A. County Superior Court, a man named Isaac Toveg claims while he lived near AM -- aka Adam Goldstein -- he often noticed a "gaseous foul odor and/or smell" emitting from AM's property.
Toveg claims when he would go outside, he would "experience problems in breathing and stomach ailments and would become severely ill" and was eventually diagnosed with Helicobacter pylori.
According to the suit, Toveg claims he told AM about the problem, but was ignored. Toveg claims after AM died -- it was discovered that there was a "broken" sewer pipe on the property. Toveg claims he is now "able to relate his illness to the broken sewer pipe."
Toveg is suing for more than $25k in damages.
TMZ spoke to Jenni Weinman -- a rep for AM's estate -- who tells us, "It's ironic that this suit was filed so close to the year anniversary of Adam's passing."
She continues, "I am sure that any issues regarding the drainage system or sewer pipes in the neighborhood are more of a city maintenance issue as opposed to a DJ AM estate issue."