Lindsay Lohan -- Stripped Down in Muse Photo Shoot Video - Marc Ecko
Lindsay
Stripped Down in
Secret Fashion Shoot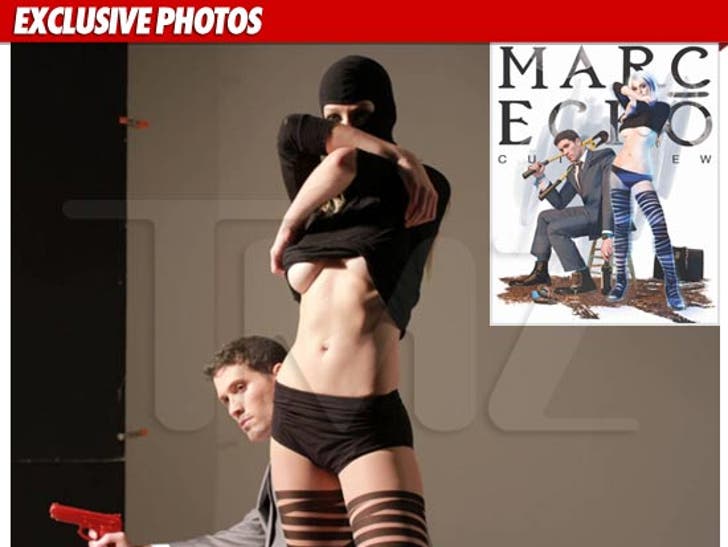 We're sure there's a reason Lindsay Lohan threw on a ninja mask and flashed some underboob for a secret shoot for Marc Ecko, but it doesn't really matter ... we got the pics, so check 'em out already!
OK, now to the facts -- It was all part of Marc Ecko's secret "Muse" campaign directed by Markus Klinko and Indrani -- a secret he's had to keep under wraps for several months ... hence the mask.
We're told Marc chose Lindsay because he wanted someone "whom fascinated us -- for better or worse."
Well, mission accomplished.