Cops Investigating Street Fight Involving ex-UFC Star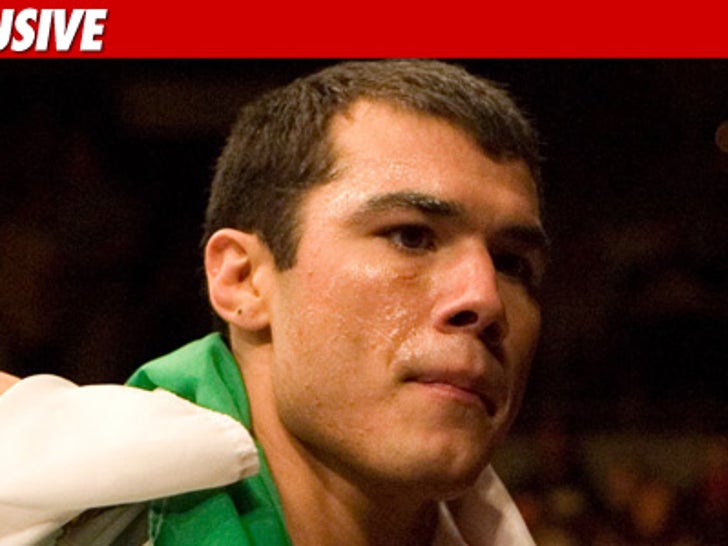 TMZ has learned the Austin Police Department has viewed the tape of the bloody street brawl involving ex-UFC star Roger Huerta ... and have opened an investigation into the incident.
We're told cops are interested in interviewing everybody who was present during the Saturday morning brawl -- including Huerta and the man he knocked out.
Law enforcement sources tell us so far cops have not identified the man Huerta knocked out -- or the woman who THAT guy attacked ... but officials are working on it.
As we previously reported, Huerta claims he only launched his attack AFTER the other guy threw a punch at him ... and all of that came after the unknown man socked a woman in the back of the head.
UPDATE: Roger will not be punished by the fighting league he is currently contracted with -- Bellator CEO Bjorn Rebney tells TMZ, "Roger is in no danger at all of being removed from Bellator based on this situation."