Jesse James' Ex -- I'm Following Jesse to Texas!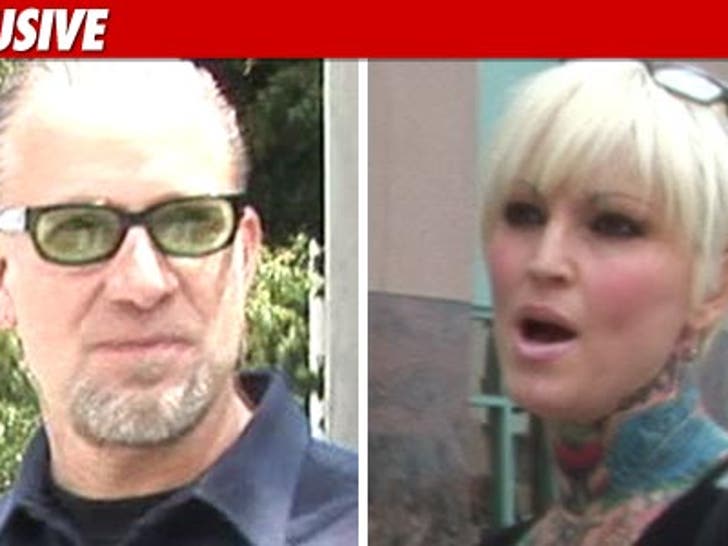 Jesse James is going to have company in Texas ...because his ex-wife Janine Lindemulder claims she's moving to Austin to be closer to their daughter Sunny.
As we previously reported, the judge in their child custody case had ruled that Jesse could take Sunny to Austin, so she could be closer to her former stepmom Sandra Bullock ... who has a close relationship with the 6-year-old.
But this morning in an Orange County courtroom, Janine's attorney announced that the former porn star intends to follow Jesse to Austin ... and wants some money to help with the transition.
Janine wants $9,000 a month in child support -- with $3,500 of that earmarked for Janine's living expenses. But she didn't get it .
For now, the judge ordered Jesse to pay Janine $50,000 for attorney's fees ... and set his child support rate at $2,000-per-month.
As for custody -- Janine will get Sunny on the weekends ... right after school lets out on Friday afternoons.
UPDATE: The judge just upped Jesse's child support payments to $3,000 a month. Outside of court, Janine told TMZ she considered today's hearing a "win" ... and that she's ready to head to the Lone Star State.