Jesse's Ex: I'm Being Replaced by Sandra Bullock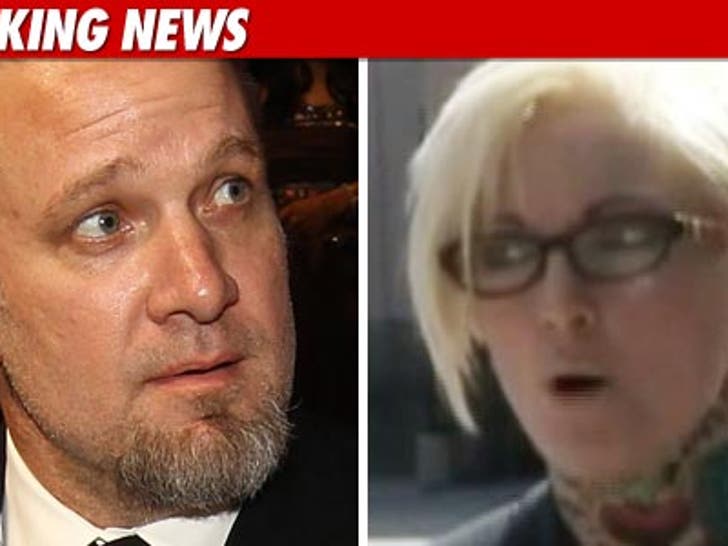 Jesse James' ex-wife Janine Lindemulder just told the judge in their custody case that she believes Jesse has hatched a diabolical plan to have Sandra Bullock "replace" her as a parent.
Moments ago in an Orange County courtroom, Janine was being questioned about Jesse's recent move to Texas -- and his attempt to have 6-year-old Sunny live with him permanently in the Lonestar state ... miles from where Sandra Bullock owns a home.
Janine argued that she doesn't think Sunny to go -- and stated, "I believe I'm being replaced by Sandra Bullock."
As TMZ first reported, Janine had expressed issues with Sunny's relationship with Sandra in the past in a series of emails with Jesse's sister ... in which Janine wrote, "All Sunny ever talks about is Sandy, Sandy! Wtf?!"