Jesse James' Ex -- Risky XXX Business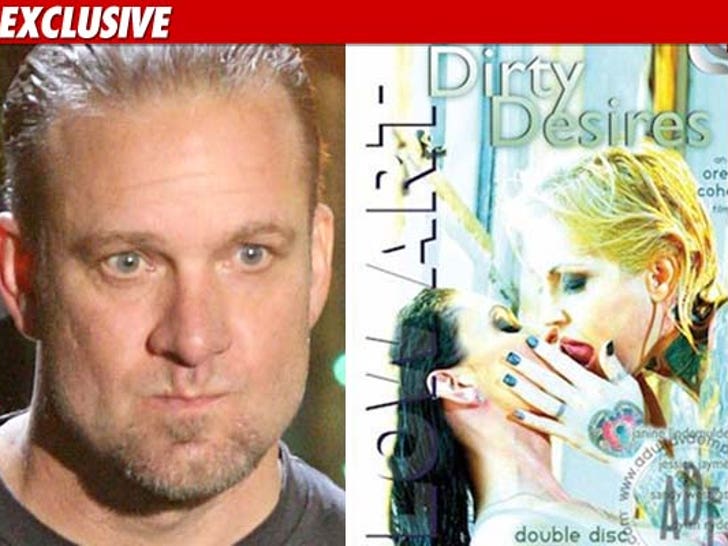 Jesse James' sister is afraid that the release of a new XXX video featuring Janine Lindemulder is the first step in another one of Janine's downward spirals -- but according to Janine, she only filmed the flick so "my husband and I could eat."
Julie James England -- who was very close to Janine before her split with Jesse -- tells TMZ the news of Janine's XXX return "disappoints" her ... because it's "not in the best interest" of Jesse and Janine's daughter Sunny.
Julie is especially worried because she claims Janine -- who's battled addiction -- recently announced she's going to start stripping again, and says, "Knowing Janine, she's stated that she always needs to be in 'another state of mind' to dance or perform, which includes drugs and alcohol."
When it comes to the XXX film, Janine claims it was simply necessity, telling TMZ, "During a period this year between halfway houses I needed to work ... I had rent, food and bills ... my husband and I had to eat."
Janine says, "Without any other skills I went back to what I knew ... and that's having sex on film" -- but added, "This is not what I want to do with my future ... I desire a different life now, for myself and my daughter."
Jesse and Janine are due back in court next week for another round in their custody battle over Sunny.