Tila Tequila Makes Hospital Trip After Return to L.A.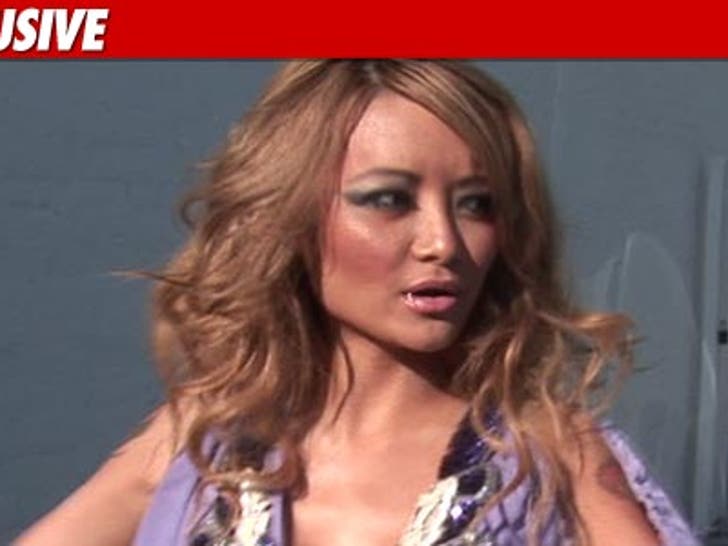 Tila Tequila landed in Los Angeles last night and immediately made a trip to the hospital to get her face stitched up -- because cuts on her face were squirting blood.
Tila tells TMZ she didn't get the stitches done in Illinois because she wanted to get out of there as soon as possible. She says when the nurse at Cedars-Sinai Medical Center took off her band-aid to check out her wounds, blood squirted on everywhere. Pleasant.
As we first reported, Tila was attacked by fans at a concert on Friday night -- leaving her with several cuts and bruises.