Sheriff on Tila Incident -- 'Things Got Out of Hand'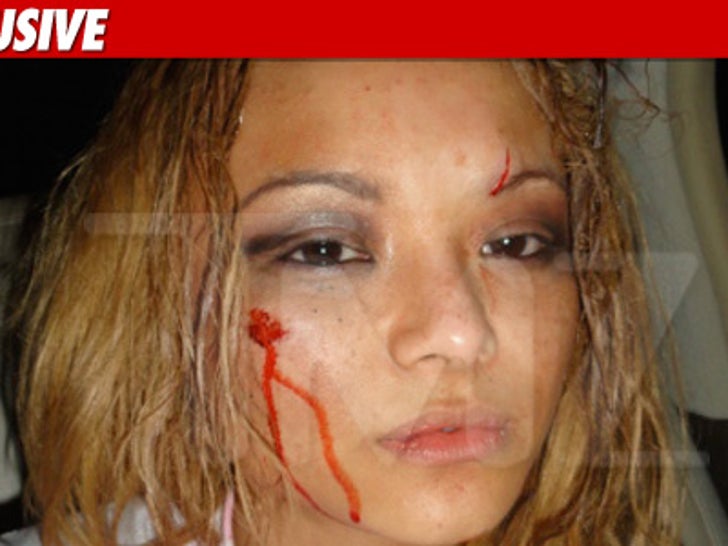 Tila Tequila says she plans on suing the people behind the Gathering of the Juggalos -- the concert event she was attacked at over the weekend -- and she'll have the Sheriff of Hardin County on her side if she does.
Sheriff Tom Seiner tells TMZ "things got out of hand" during the show this weekend. Sheriff's deputies were on scene at the time of the Tila incident because they were already responding to reports of a stabbing.
Seiner tells us there is no way to single out perpetrators in a crowd of thousands, but officers will be searching YouTube over the coming days to see if there is video of the incident and if they can ID anyone that way.
The Sheriff went on to call the Gathering of the Juggalos a "nightmare" event and said he'd be glad if the event never came back. Seiner said he felt the event's organizers chose Hardin County because they don't have any type of entertainment ordinance -- meaning no permits are required.
Reps for the event have yet to return calls.