Erykah Badu's Nude Video Shoot -- You So Fined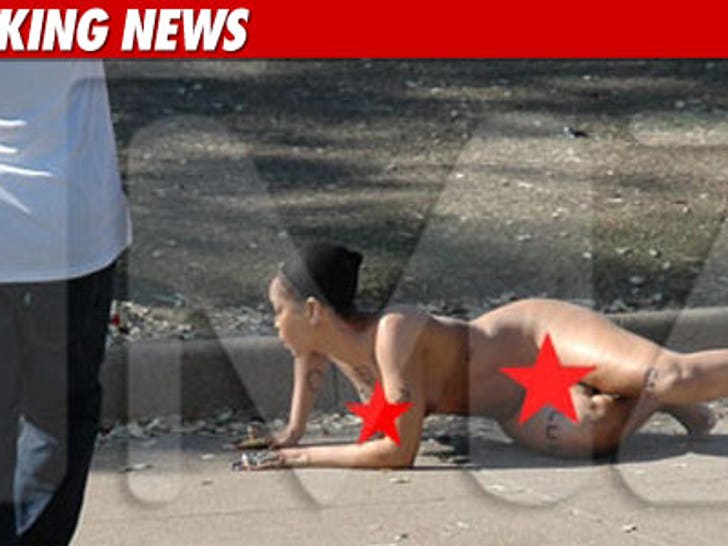 Erykah Badu has finally paid the price for whipping out her lady parts in public during a music video shoot in Dallas, Texas back in March ... and it ran her a cool $500.
As we previously reported, Badu was charged with disorderly conduct for going full monty for a March 13th music video shoot in Dealey Plaza -- the place where John F. Kennedy was assassinated.
According to a city spokesperson, Badu has paid a $500 fine ... and will serve six months of probation.
Back ... and to the left.