'Rock of Love' Star: Michael Lohan Scares Me to Death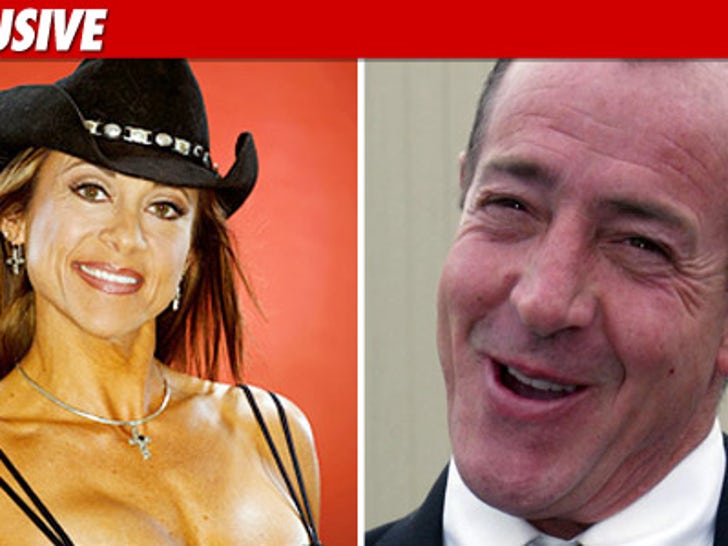 Michael Lohan ain't out of the woods yet -- in fact, just as he was coming to a friendly resolution to that whole harassment thing with his ex Kate Major ... another kinda famous lady accused MiLo of assault.
"Rock of Love" star Cindy "Rodeo" Steedle just filed a police report claiming Lindsay's dad assaulted her while they worked together on a reality show in New York.
According to a poorly written letter she sent to police, Steedle confronted Michael about not getting paid ... and he "became violent and raised his hand" in her direction.
Steedle claims Michael "brushed his hand on my lower bottom" later that day -- and grew "angry" when she shut him down.
According to the letter, Michael has been threatening her over the phone and via email ever since -- and now she lives "in fear" for her life and child. So far, no official charges have been filed.
UPDATE: Lohan denies the incident and tells TMZ, "Anyone in the house will tell you that she is lying. I'd rather touch a hot stove, rather than her."