Jayson Williams' Wife -- He's Loving Prison Life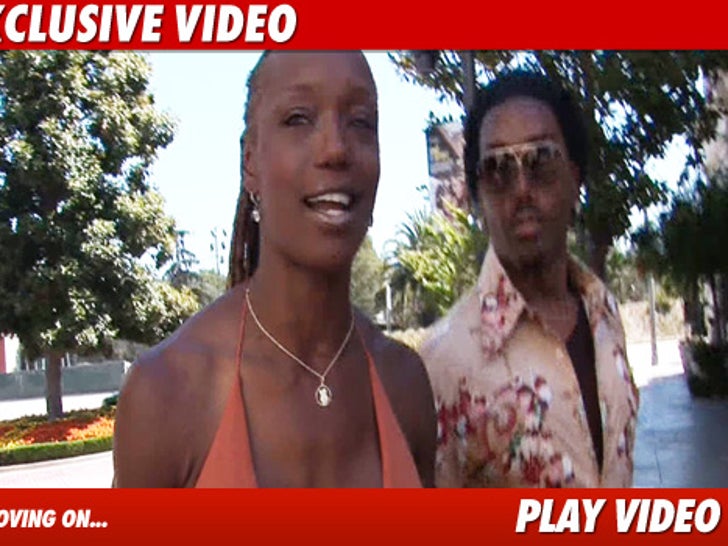 For former NBA star Jayson Williams, doing hard time is like a trip to Disneyland -- at least that's what his estranged wife thinks of Williams' now extended sentence.
Tanya Williams hit up an L.A. mall on Friday where she said Jayson thinks his current prison sentence for the accidental shooting of his limo driver is "the best five years of his life" -- and added that Jayson doesn't talk to the two daughters they have together.
Shortly before we taped Tanya, Jayson pled guilty to DWI in New York City -- a move that got him an additional year behind bars. Tanya filed for divorce last year, but it's still pending.
Update: A rep for Jayson tells TMZ, "Jayson has made numerous attempts to talk to his daughters and has written them. If she is allowing them to speak to him is to be questioned."