Jayson Williams Can Score in Prison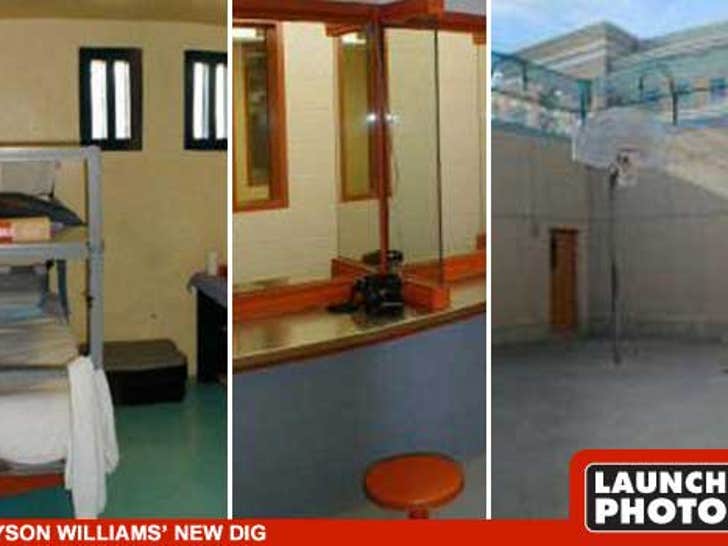 Former NBA star Jayson Williams was taken to the clink this week after being sentenced to 5 years behind bars -- but there's an upside: The place has a b-ball hoop he can use to get in with the cool kids.
Jayson was shipped off to Hunterdon County Correctional Facility in New Jersey on Monday -- but we're told it's only a temporary home for Williams until he's transferred to more permanent quarters.
Williams has to serve at least 18 months behind bars before he's eligible for parole -- so hopefully the next place has a hoops court too.