Dr. Conrad Murray Scores Legal Win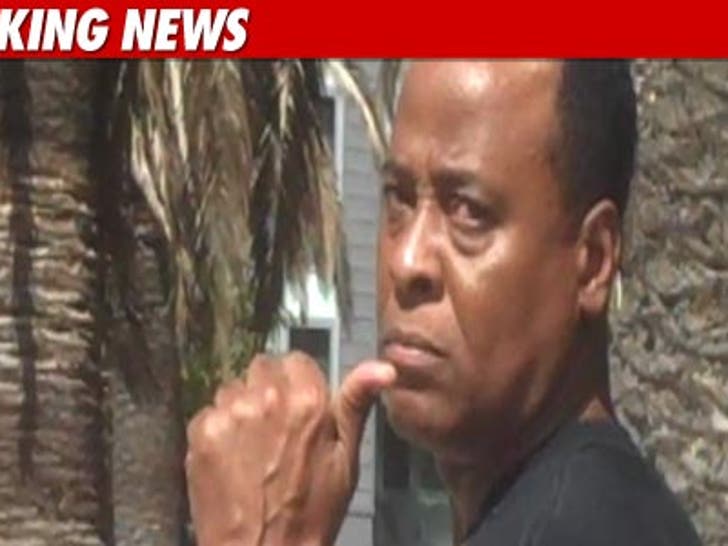 Dr. Conrad Murray's legal team was just granted a request to get fluid samples of Michael Jackson as part of their defense in his involuntary manslaughter trial.
As we first reported, Dr. Murray's lawyers want to re-test some of the fluids to determine the accuracy level of the Propofol found in Jackson's body.
During the hearing, a preliminary trial date was set for January 4.