Jesse James and Kat -- Snapshot of a Romance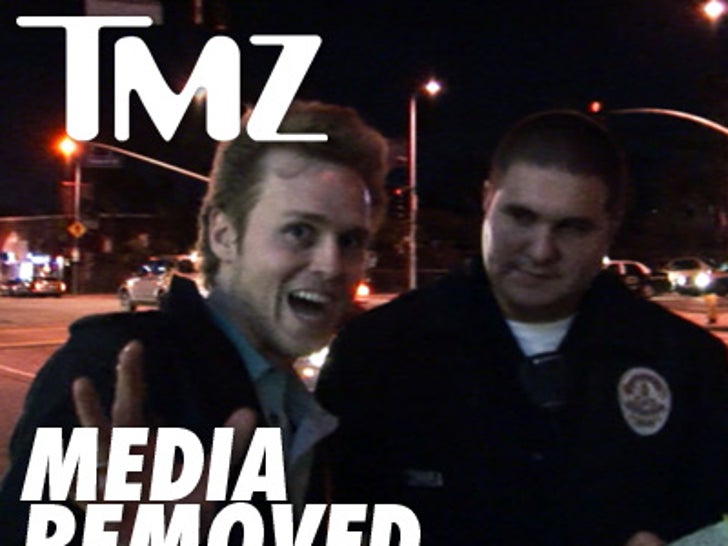 Here's the pic ... Jesse James and Kat Von D on a secret dinner date in Las Vegas earlier this month, right before news broke the tatted up duo were "more than friends."
The pair had dinner together at N9NE steakhouse in The Palms ... during a weekend where they were seen acting "very affectionate" toward each other at several Vegas hot spots.
Jesse looks pretty intense in this photo -- but then again, dude takes food pretty damn seriously.