Elin Nordegren: I've Been Through Hell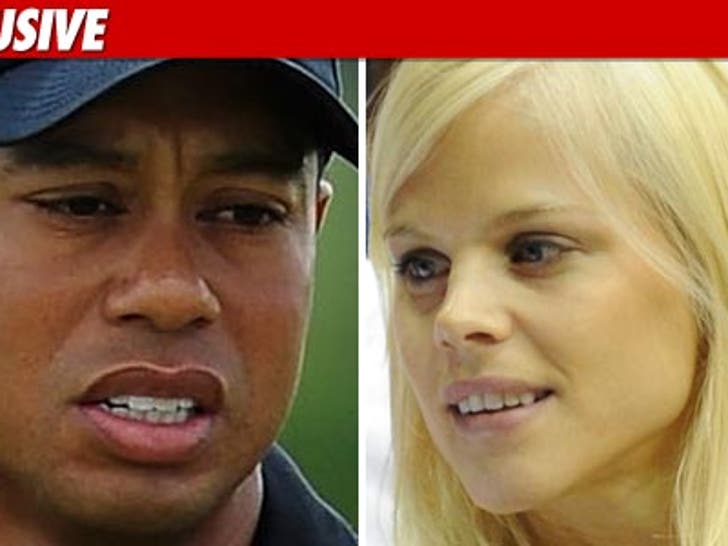 Now that the divorce is final, Elin Nordegren is speaking out about the breakdown of her marriage to Tiger Woods -- saying she's "been through hell" and had no idea her husband was stepping out on her.
Elin tells PEOPLE, "I'm so embarrassed that I never suspected - not a one. For the past 3 1/2 years, when all this was going on, I was home a lot more with pregnancies, then the children and my school."
Elin also addressed rumors she attacked Tiger with a golf club the night of his Thanksgiving crash -- saying, "There was never any violence inside or outside our home. The speculation that I would have used a golf club to hit him is just truly ridiculous."
She says she and Woods tried to work on their marriage, but "without trust and love," it didn't work.
As for their divorce settlement, Elin says "money can't buy happiness or put my family back together."
Tiger also released a statement to People, saying, "This is a very painful, personal and private time for our family. Throughout this entire time, Elin has shown unwavering concern and support for our children. She is a wonderful mother. I know that the two of us will do everything we can to help our children adjust to this new family situation."