TMZ Live: Lohan, Timbaland, and Tiger Woods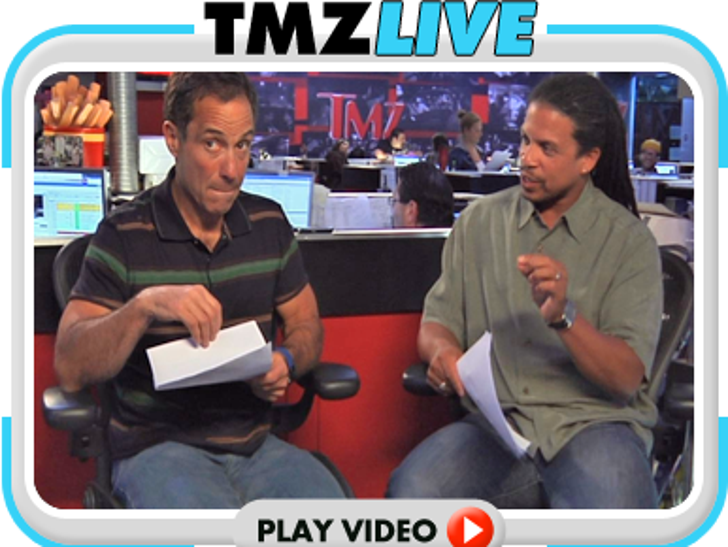 We took your questions on everything -- including our exclusive first post-rehab photo of Lindsay Lohan, the Timbaland 911 call, and Tiger and Elin speaking out for the first time since finalizing their divorce.
Plus: The fire alarm went off three different times during TMZ Live today ... but Harvey and Charles forged on like champions. Champions with complete disregard for fire alarms.