Backstreet Boys -- Pink Eye Won't Kill Our Tour
Backstreet Boys
Pink Eye
Won't Kill Our Tour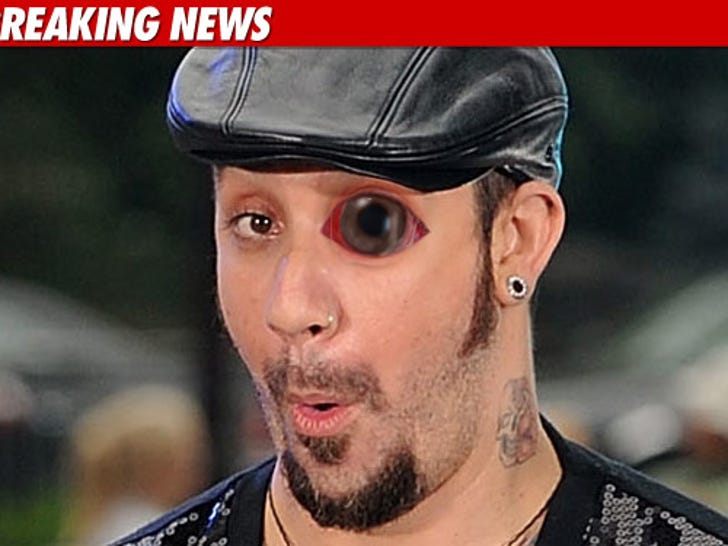 The Backstreet Boys ain't afraid of a little contagious infection -- in fact, according to the band's rep, A.J. McLean's crusty pink eye won't have any effect whatsoever on the remainder of the band's tour.
BSB's rep tells TMZ, A.J. -- who was recently diagnosed with the leaky eye infection -- is "doing fine" ... and the band's current tour will go on as scheduled.
As for the other guys -- we're told the rest of the band was inspected by a doctor as soon as they discovered A.J.'s pus problem ... and they all tested negative.
No word on who farted on A.J.'s pillow.