Paris Hilton Hires Top Las Vegas Lawyer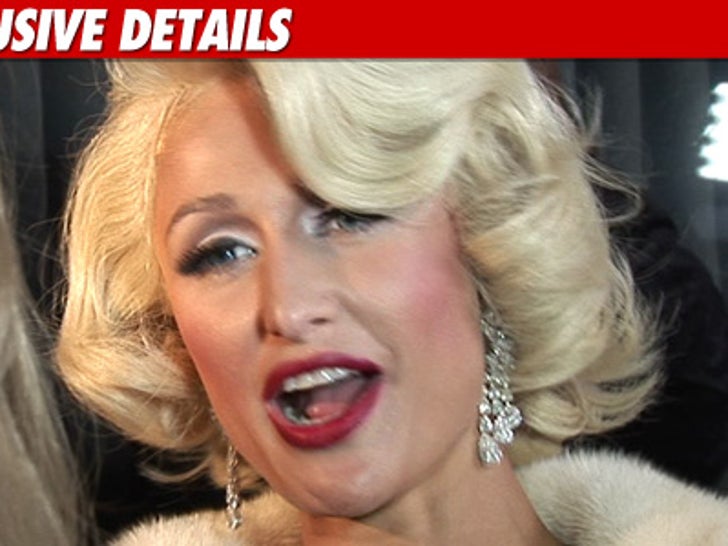 Paris Hilton has hired one of the premiere lawyers in Las Vegas to defend her in her cocaine possession arrest ... TMZ has learned.
Hilton immediately snagged attorney David Chesnoff, a famous Vegas lawyer who has represented a slew of celebs including David Copperfield, Suge Knight and Vince Neil.
Chesnoff sprung Hilton from jail hours after her arrest.
We're told Chesnoff is not going to waive the white flag by any means. Sources connected with the case tell us ... it's significant Paris was released without posting any bail -- a sign that the amount of cocaine was small.
And we're told, although it's too early to tell, there might be an issue of -- whose cocaine was it anyway? Sound familiar -- i.e., Paris' marijuana issues in South Africa.