Greg the Barber -- I Want Revenge Over Choke Hold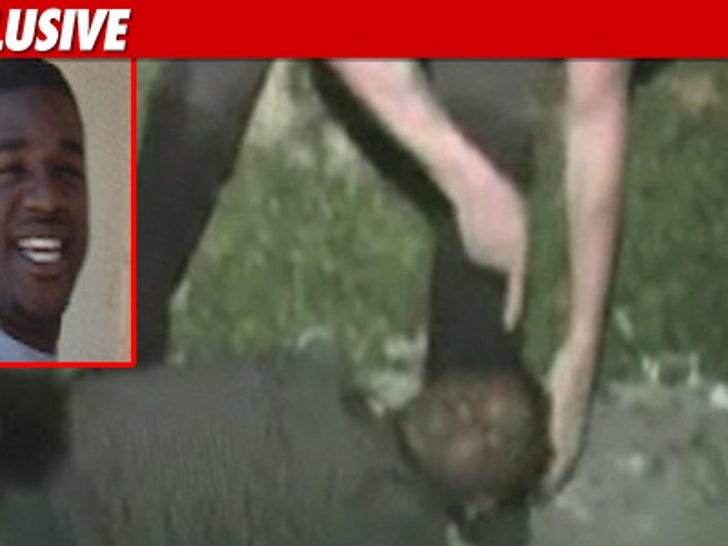 Greg the Barber says he's definitely going to file a lawsuit after being choked out by a bouncer at a Hollywood nightclub back in July ... telling TMZ, "I'm like Larry H. Parker ... I need $2.1 million!"
As we first reported, Greg -- who famously knocked out Suge Knight back in 2008 -- was recently choked out in front of the Wonderland nightclub by an overreacting bouncer who has since been fired.
Greg tells TMZ the owner of Wonderland is desperately trying to talk him out of a lawsuit ... even "offering bottle service whenever I want" -- but Greg says the club "has to pay."
The club declined to comment.