Rapper Young Buck: I'm Bankrupt ... Not Broke!
Rapper Young Buck:
I'm Bankrupt ...
Not Broke!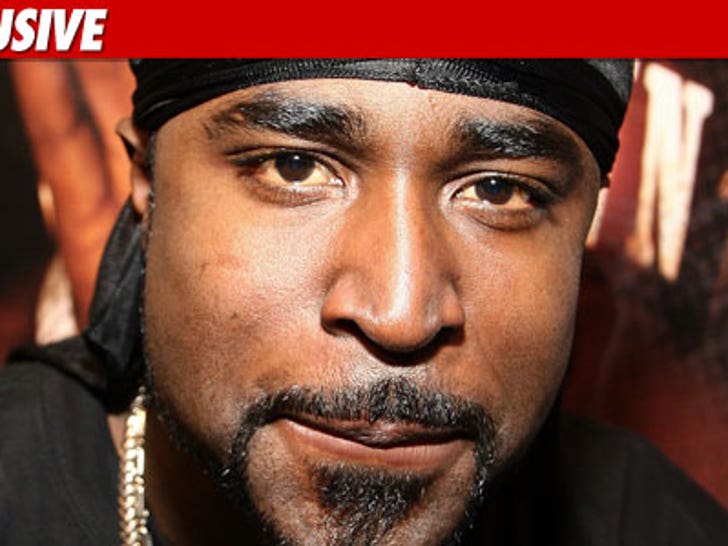 TMZ has learned ... platinum rapper Young Buck has filed for Chapter 13 bankruptcy, but dude insists it's "not because I am broke."
Buck -- whose Nashville home was raided by Federal agents over a tax debt earlier this month -- tells us, "I have to get my finances back in order and deal with the contract situations I was in."
The former G-Unit rapper tells us that by filing for Chapter 13, he will be able to get all of his seized property returned to him ... and has 5 years to repay his creditors under a court-approved payment plan.
Buck adds, "Now I have a clean slate and full control over my own life and career."