TMZ Live: T.I., Michael Lohan, and The Situation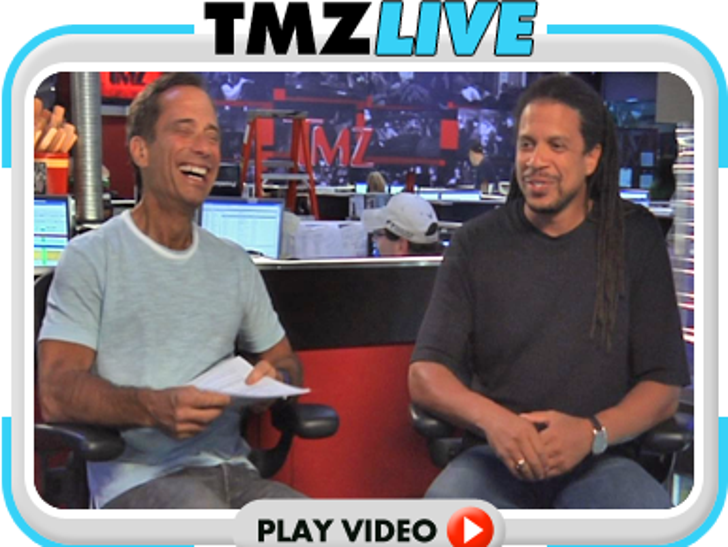 We took your questions on everything today -- including T.I.'s arrest for felony drug possession, Oksana Grigorieva's gift from the L.A. Lakers, and Michael Lohan in talks to get a DNA test on "Maury."
Plus: The Situation gets an expensive new ride.