Lindsay Lohan Hit and Run Baby Stroller Incident Disputed
Lindsay Lohan Stroller Accident
No Harm, No Foul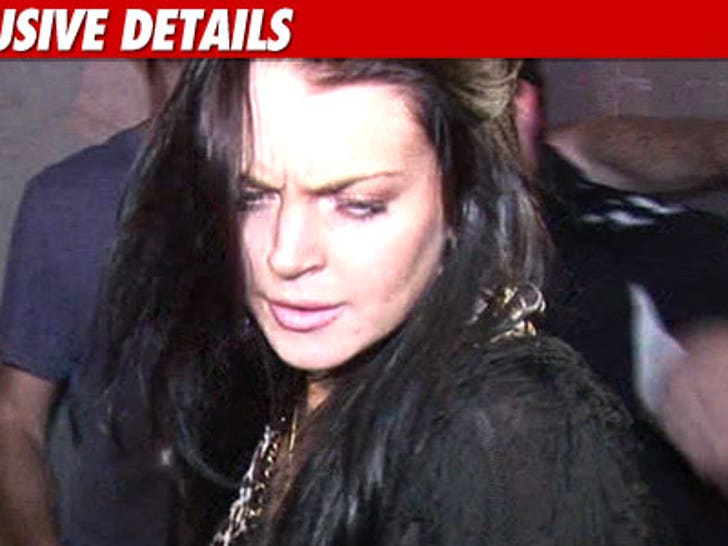 An eyewitness to the alleged Lindsay Lohan "hit-and-run" tells TMZ ... the photogs who sold the after-the-fact video are lying.
The eyewitness -- a photographer -- says Lindsay was leaving her apartment building Wednesday (not yesterday) and was turning onto Holloway Drive with a green light. The photog says Lindsay "ever-so-slightly tapped the stroller -- like 1 mile an hour."
The photog says Lindsay pulled over, asked the nanny pushing the stroller if everything was okay and was told everyone and everything was fine, so she drove off.
The story conflicts with the photogs who shot video after the incident. One of them -- Brayan Jaime -- told TMZ ... Lindsay ran a red light and called the impact "a major hit" ... causing 3 wheels on the stroller to leave the ground. Jaime says Lindsay fled the scene.
So far ... no one has gone to the West Hollywood Sheriff's Department to file a report.