Johan Santana to Rape Accuser -- Say Your Name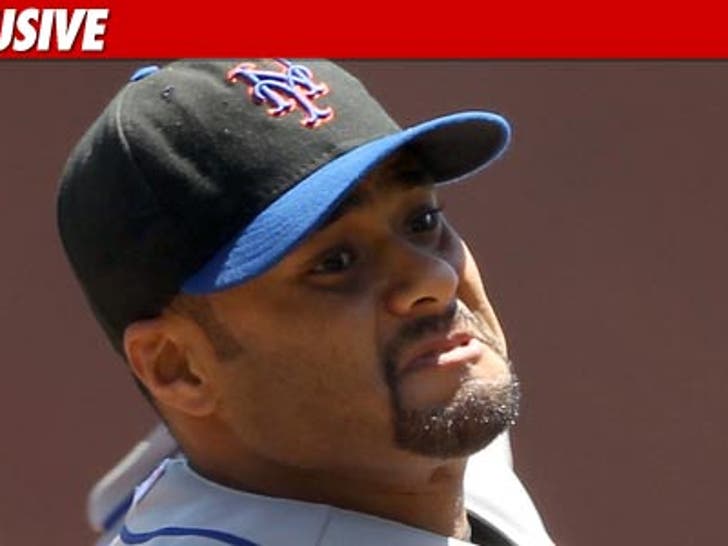 NY Mets pitcher Johan Santana says if his rape accuser wants to play ball (in court) she needs to reveal her name -- and he wants a judge to throw out the case if she doesn't ... according to new legal documents.
TMZ has obtained Santana's motion to dismiss the civil lawsuit in which his attorneys claim, "Mr. Santana will be placed at a serious disadvantage, for he will be required to defend himself publicly while the Plaintiff will be allowed to make her accusations behind a cloak of anonymity."
The plaintiff filed as Jane Doe, but according to the motion, Florida law requires someone filing a civil lawsuit to "disclose his or her name in the complaint."
Rape accusers commonly remain anonymous in criminal cases, but not in civil matters.