Johan Santana -- Law Enforcement Plays Blame Game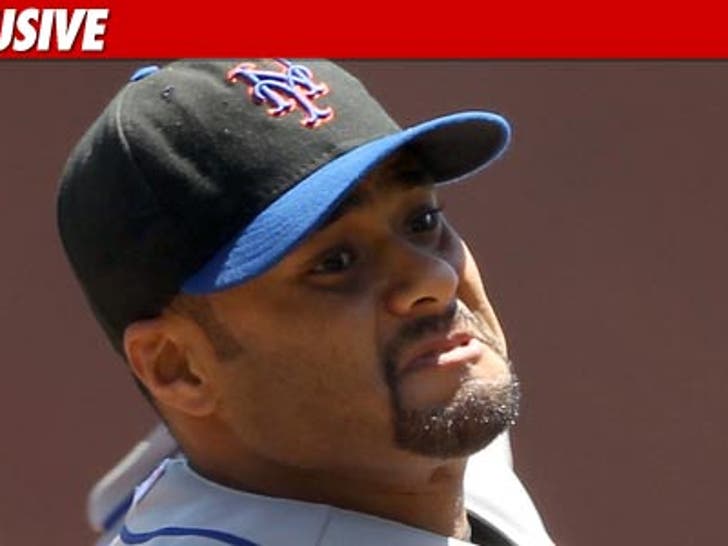 Authorities are ducking for cover in the decision not to prosecute MLB superstar Johan Santana for allegedly raping a woman back in October ... each blaming the other side for pulling the plug on the investigation.
TMZ just spoke with Samantha Syoen -- a spokeswoman for the Florida State Attorney's Office -- who told us they never went after the NY Mets all-star pitcher because the Lee County Sheriff's Department never presented the case.
But the Sheriff's Dept. is calling BS -- claiming a State Prosecutor named Francine Donnorummo not only declined to prosecute ... but signed an official document backing her decision. .
Now, the State Attorney's Office claims Donnorummo signed the document at an "informal and regular meeting" ... and it wasn't intended to be the final decision on Santana's fate.
Bottom line -- no one in law enforcement wants to take responsibility for letting Johan skate.