DJ AM -- On Hook for Taxes ... From Beyond the Grave
DJ AM
On Hook for Taxes ...
From Beyond the Grave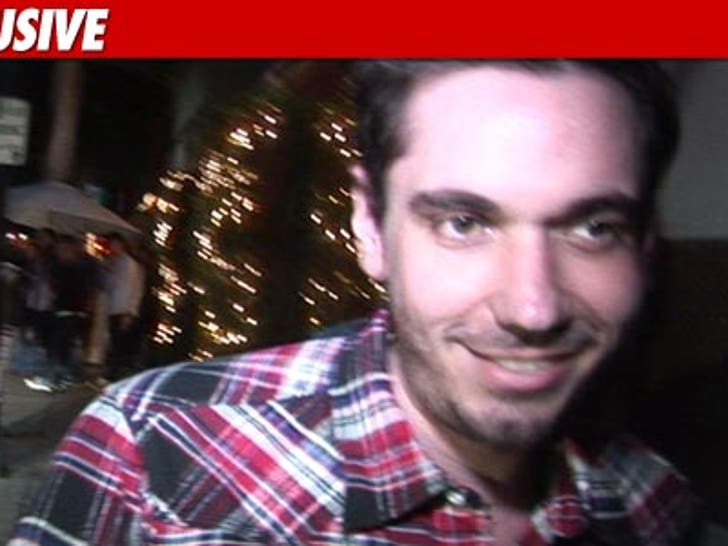 DJ AM allegedly left behind more than just millions of admirers -- according to the State of California, dude also left behind $88,000 in unpaid taxes ... and now they're tightening the screws on his estate.
According to a creditor's claim filed Tuesday in L.A. County Superior Court -- and obtained by TMZ -- DJ AM owes $88,850.60 in back taxes from 2006 and 2007 ... years before the famous disc jockey passed away.
The State of California Franchise Tax Board wants AM's estate to ante up the balance ... stat. Calls to the estate weren't immediately returned.