DJ AM -- Musical Passion Inspires Huge Donation
DJ AM
Musical Passion
Inspires Huge Donation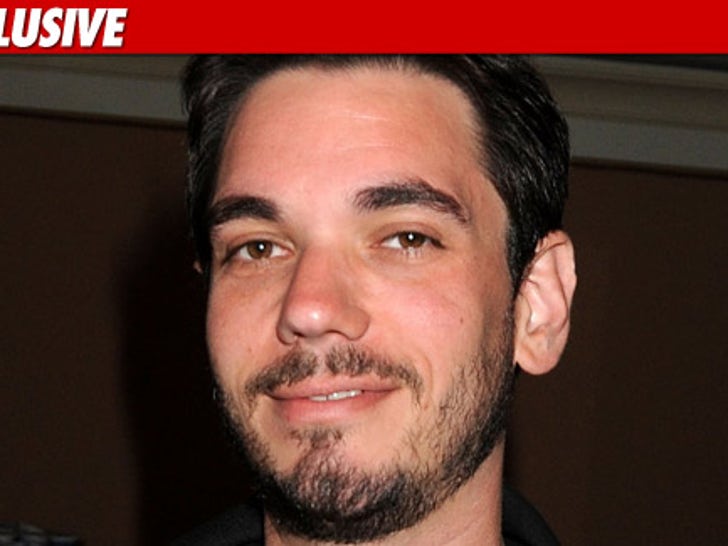 The organization created to honor DJ AM is making a serious donation to a cause that was close to his heart -- helping teens who are suffering from addiction -- but the group isn't just writing a fat check ... they're also trying to change lives with state of the art DJ equipment.
TMZ has learned the DJ AM Memorial Fund is making the donation to the Phoenix House Academy in L.A. -- a residential treatment program for teens struggling with addiction -- and according to a rep for the DJ AM Fund, the goal is to give kids the chance to find a new passion through music.
According to a rep for the fund, "We wanted to find a way to continue Adam's legacy of giving back that would include music as a key component. Making a donation that includes a DJ station helps Adam's legacy live on."
No word on how much cash they're dropping -- though we're told it's a sizable amount. As for the DJ setup, we're told it includes everything from computers to turntables and everything else DJ AM would use.