The Rock -- Miami Will 'Stomp' Ohio State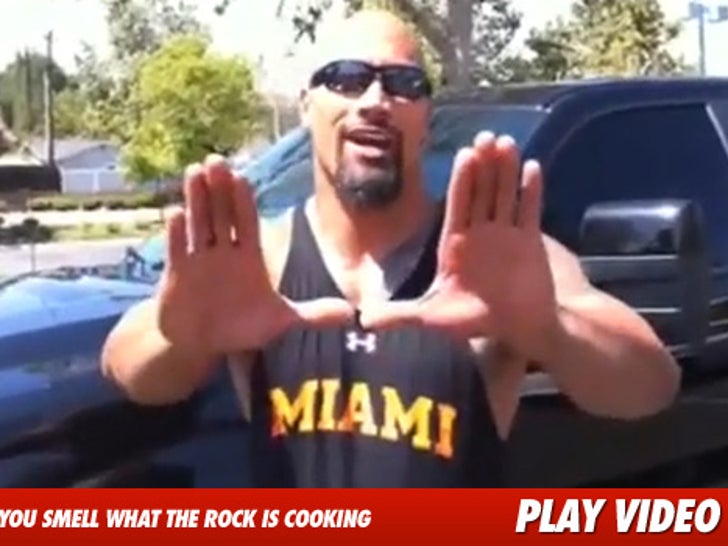 There's nothing better than college football trash talk -- especially when Dwayne "The Rock" Johnson is the one talking the smack.
Johnson -- who used to play football for The University of Miami -- predicted that his Hurricanes will deliver a "sweater vest stompin' ass-kicking" to Ohio State University during this weekend's match-up.
Thanks to our friends at SportsByBrooks for the clip .... it's pretty bad ass.