MJ's Alleged Love Child -- Give Me Another Chance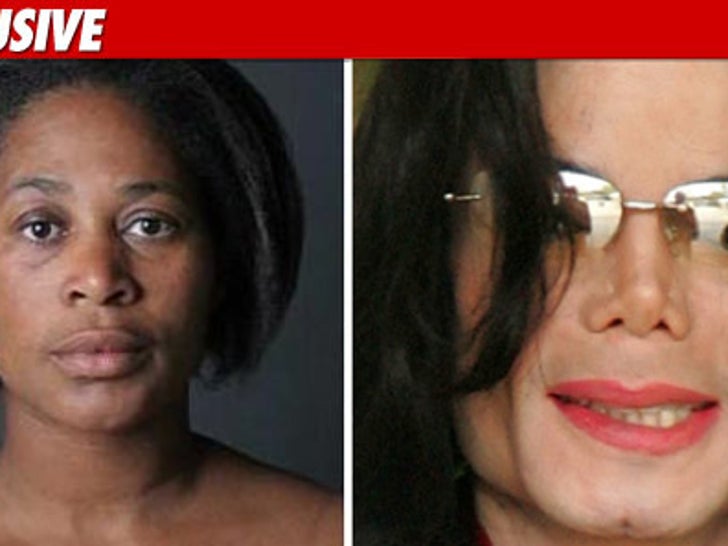 The woman who swears she's Michael Jackson's illegitimate daughter is nothing if not persistent -- because two days after her DNA request was shot down ... she's begging the court to rethink that decision.
TMZ obtained a copy of Mocienne Petit Jackson's motion to reconsider -- in which she claims to have audio tapes, "where my father, Michael Joseph Jackson in his very own words and in public implicitly mentions my existence."
As we first reported, a judge just put the kibosh on Mocienne's request for DNA testing to prove Michael is her long lost daddy.
According to the new legal papers -- filed in L.A. County Superior Court today -- Mocienne also claims she got bad information about how to prepare her case ... mainly because she lives in the Netherlands.
How do you say "don't hold your breath" in Dutch?