'NJ Housewife' Pulls an Oprah in Payless ShoeSource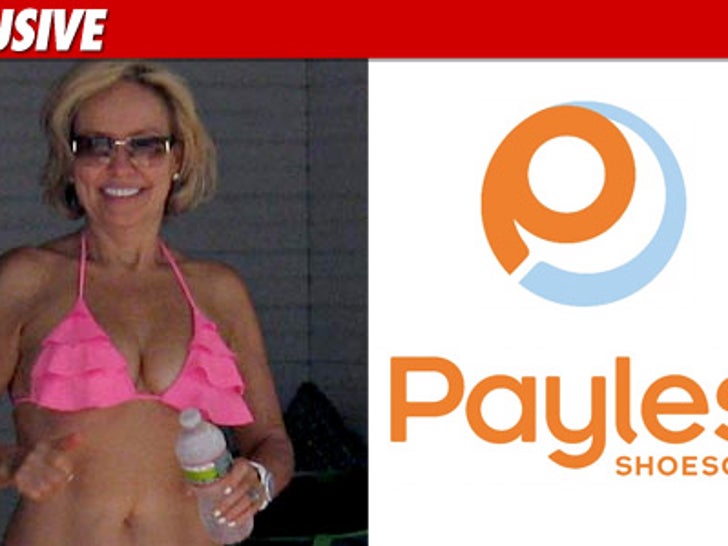 "Real Housewives of NJ" star Kim G doesn't have the same $$$ issues as co-star Teresa Giudice -- because we're told G rolled into a Payless shoe store recently ... and bought fresh kicks for every family in the place.
The manager at Payless ShoeSource in Paterson, NJ tells TMZ, Kim -- along with her sidekick Tom Murro -- rounded up everyone in the store last Monday ... and personally threw down for their back-to-school purchases, which included "Star Wars" and Hello Kitty-themed backpacks.
But based on the receipt -- obtained by TMZ -- there weren't that many shoe shoppers out on the holiday ... because the total bill was only $143.60.
It's the thought that counts.