'New Jersey Housewife' -- Double My Pay or I'll Quit!
'New Jersey Housewife'
Double My Pay
or I'll Quit!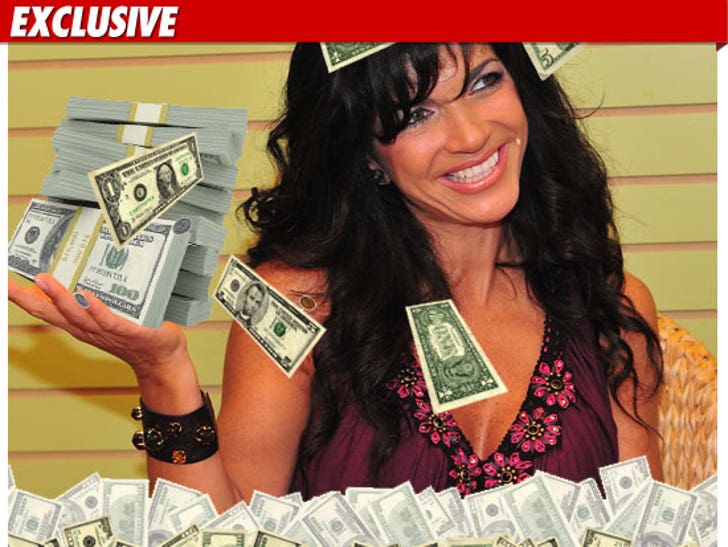 TMZ has learned "Real Housewives of New Jersey" star Teresa Giudice is "ready to walk away" from the show unless producers cough up "Jersey Shore money" ... and fast!!!
Sources connected to the show tell us "several of the women are no longer satisfied with their deals" and will not show up to begin shooting Season 3 on September 3rd -- unless they get new contracts worth significantly more moolah.
We're told Teresa -- who's financial issues have been a major plot point on the show -- is the most adamant about the contract situation ... asking for a cut of the DVD and merchandise sales ... freedom to make more paid appearances ... and her salary DOUBLED.
A source extremely close to Teresa tells us, "She would like to be paid more equivalent to what the 'Jersey Shore' kids are getting" .... adding, "If she's not treated better by Bravo, she's ready to walk away."
A rep for Bravo tells us they don't comment on contract negotiations.