Montana Fishburne: The Kim K. Formula Works!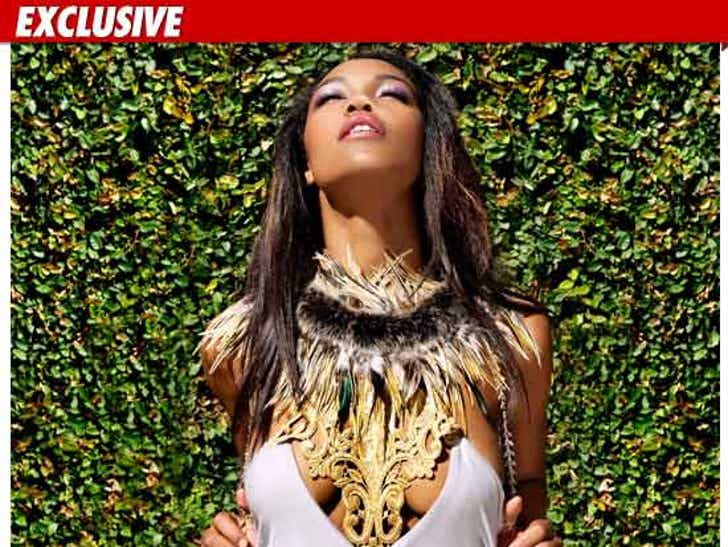 The world scoffed when Montana Fishburne said she was going to follow Kim Kardashian's sex tape path to stardom, but wouldn't you know it -- she's already landed a legit modeling gig.
Montana has parlayed her sex tape fame into a deal posing for Bullett magazine. And if you had "posing topless" in your Montana Fishburne Career Trajectory pool, we're sorry to tell you ... she's fully clothed!