Probation Dept. Cuts Lindsay Lohan a Break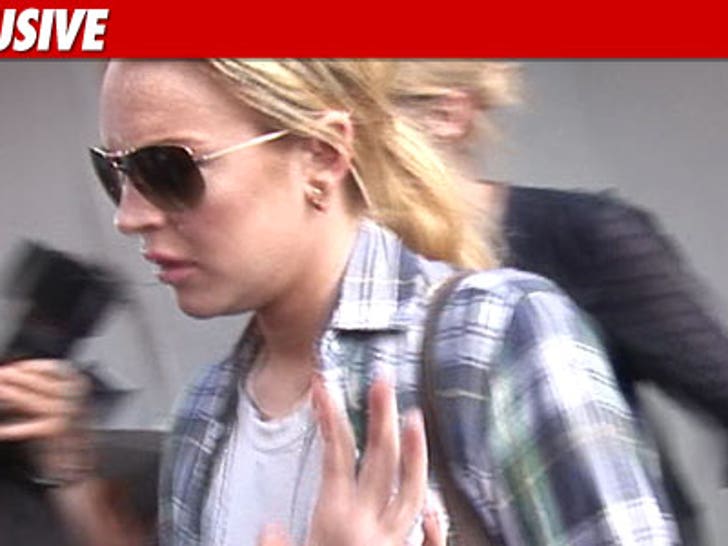 Lindsay Lohan may actually skate on a failed drug test ... sources connected with the case tell TMZ.
We've learned the second test Lindsay failed showed a positive reading for Adderall, but the L.A. County Probation Department is not recommending jail time for that violation -- because there is an ambiguity in the paperwork that went from the court to the Probation Office.
Now here's where it gets interesting ... Judge Elden Fox has a couple of options on Friday. He could sentence Lindsay on the spot to 30 days in jail for the cocaine violation ... but because of overcrowding Lindsay would be released the same day.
Judge Fox's other option is to deny her bail, throw her in jail and set a hearing that would take place 30 days later. Under this scenario, Lindsay would not be released early -- she'd sit in jail for 30 days until her hearing. We're told judges do this "all the time" when they want to make sure a defendant does the time.
Friday should be interesting.