Dina Lohan -- Armed and Dangerous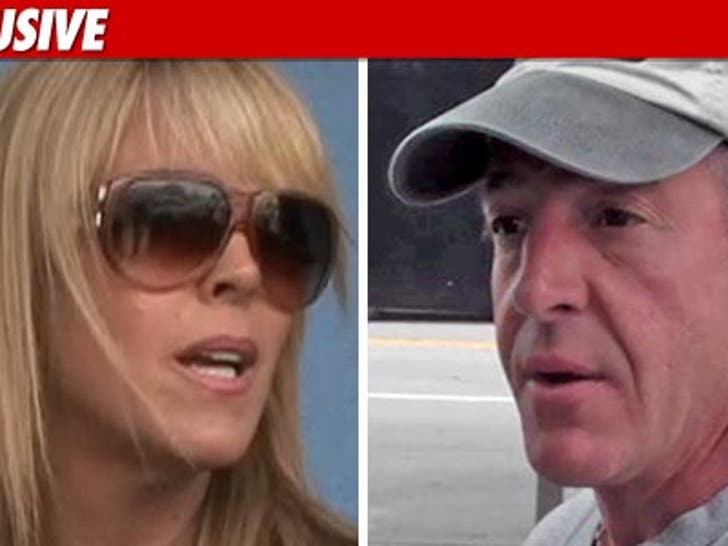 Lindsay Lohan isn't the only person who could theoretically end up behind bars on Friday ... Dina Lohan says she'll have Michael Lohan arrested if he shows up at his daughter's hearing.
Sources close to Dina -- who has a criminal protective order against her ex-hubby -- tell TMZ Dina is bringing the protective order to court and if Michael dares to pop his head in, "There's gonna be a situation."
Michael, of course, doesn't care. As we previously reported, Mikey plans on showing up with a super special guest.
It's unclear who's performing in the third ring.