Ex-Bodyguard Wants Dina Lohan's 'Milk' Money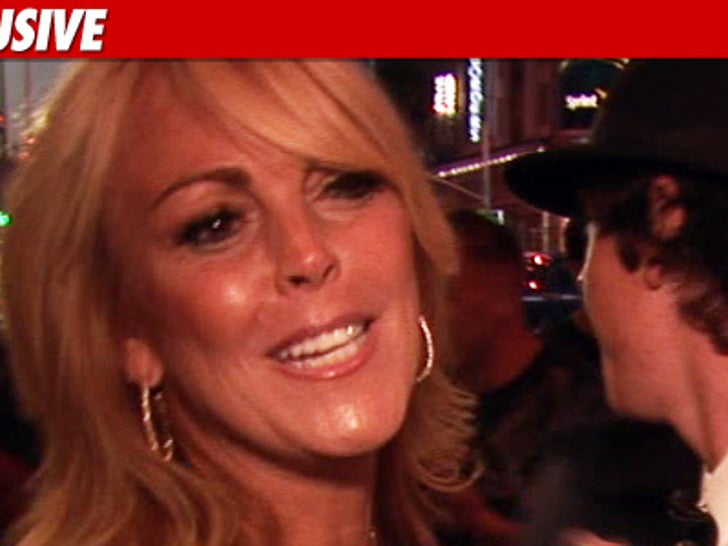 Dina Lohan's about to get tagged for a $500,000 debt, and Lindsay Lohan's "milkaholic" lawsuit is partly to blame ... according to the guy who's trying to collect the cash.
Tony Almeida, one of Lindsay's ex-bodyguards during her Disney days, won a judgement for $300,000 against Dina in 2008 after she stiffed him during a business deal. Tony tells us he's only seen 100k.
But here's the rub -- Tony believes Dina's been "making a lot of money off of interviews" lately. He's also noticed Lindsay got a chunk of change in that "milkaholic" settlement with E*Trade -- so Tony wants his cut.
Tony -- who's transitioned from bodyguard to life coach -- says he's hiring a lawyer to help him collect DiLo's tab ... which he now puts at more than $500,000.
Stephanie Ovadia -- Dina's lawyer -- could not be reached for comment.