Bank to Former 'CSI' Actor: You're a Debt Man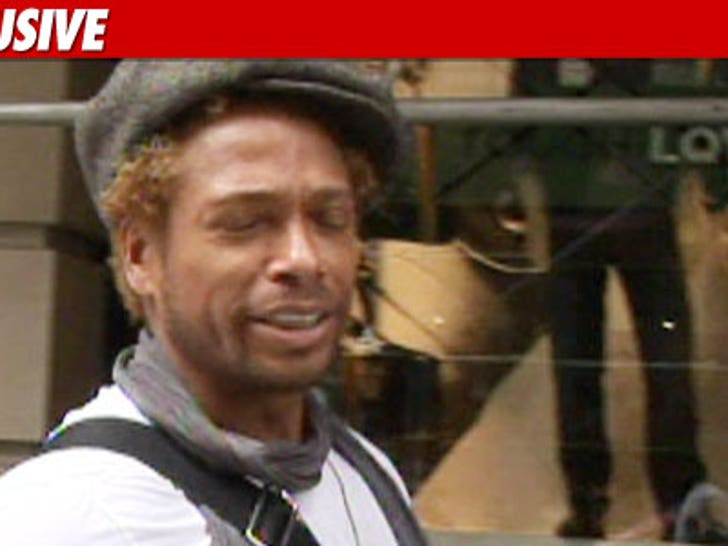 Former "CSI" star Gary Dourdan has a credit someone thinks he doesn't deserve -- it's plastic and is going to cost Gary $88,000.
HSBC filed a lawsuit in L.A. County Superior Court -- obtained by TMZ -- claiming Dourdan owes $88,024.95 for credit card purchases over the last four years ... plus cash advances.
According to the docs, HSBC has tried several times to get its money -- but Dourdan isn't answering those annoying robocalls.
Calls to Dourdan's reps haven't been returned.