Heather Locklear -- Dumping Sambora All Over Again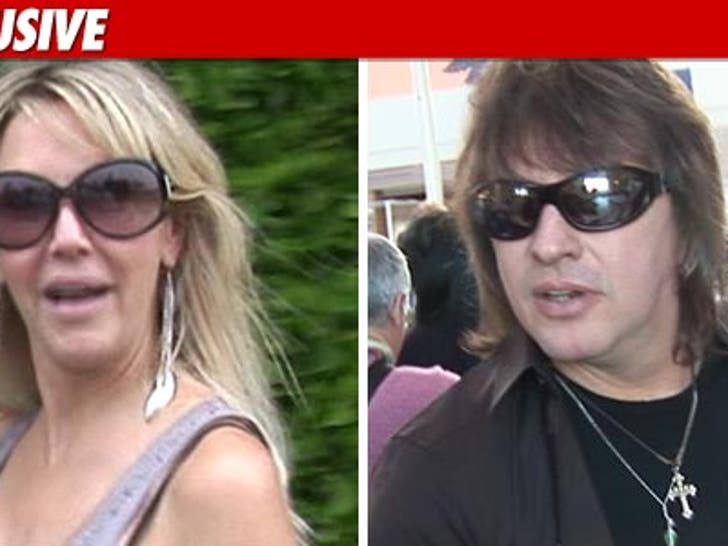 Heather Locklear is finally erasing the last trace of her 12-year marriage to Richie Sambora ... his last name.
Heather -- who filed for divorce in 2006 -- filed documents on Friday in L.A. County Superior Court requesting her name officially be changed from Heather Deen Sambora to Heather Locklear.
Heather also wants the name changed ASAP ... because she claims she needs a new passport with her old name attached by the time she travels abroad on October 25.
It's about time she got around to it.