Limp Bizkit's Drummer -- Snared by Pneumonia
Limp Bizkit's Drummer
Snared by Pneumonia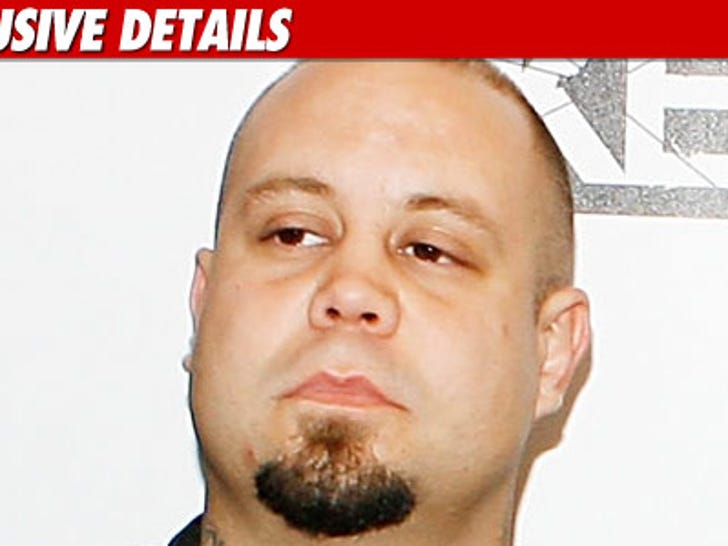 Fred Durst can't buy a break -- Limp Bizkit's reunion tour just got put on ice in Norway after pneumonia took down the band's drummer ... TMZ has learned.
The band's manager tells TMZ they were forced to pull the plug on tonight's show after drummer John Otto was hospitalized in Oslo. According to the manger he was diagnosed with pneumonia and is undergoing tests to determine how serious it is.
Reps for Sentrum Scene, where Bizkit was supposed to play tonight, say tickets for the show will be refunded.
The LB tour was canceled earlier this year over booking issues, according to Durst.