Polygamous Family: TV Show is Worth the Risk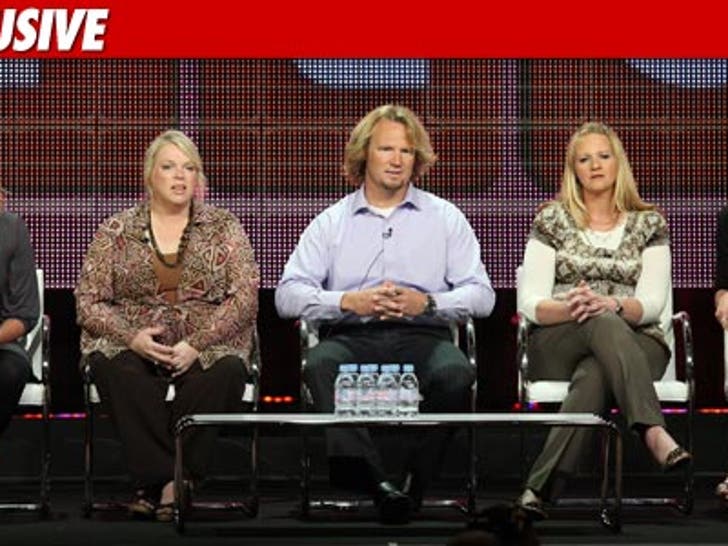 The polygamous family featured on the TLC reality show "Sister Wives" is speaking out after learning they've become the target of a felony bigamy investigation in Utah ... claiming the show is a "risk worth taking."
TMZ just received a statement from the Brown family -- saying, "We are disappointed in the announcement of an investigation, but when we decided to do this show, we knew there would be risks."
The family continues, "But for the sake of our family, and most importantly, our kids, we felt it was a risk worth taking."
Yesterday, the Lehi Police Department in Utah announced that the family is being investigated for felony bigamy ... and plans to turn over all evidence to the Utah County Attorney's Office for review and possible prosecution.
The show features a 42-year-old man named Kody Brown -- who has 3 wives, a prospective 4th wife and 13 children.