Meg Whitman on Gloria's 'Evidence' -- Not So Fast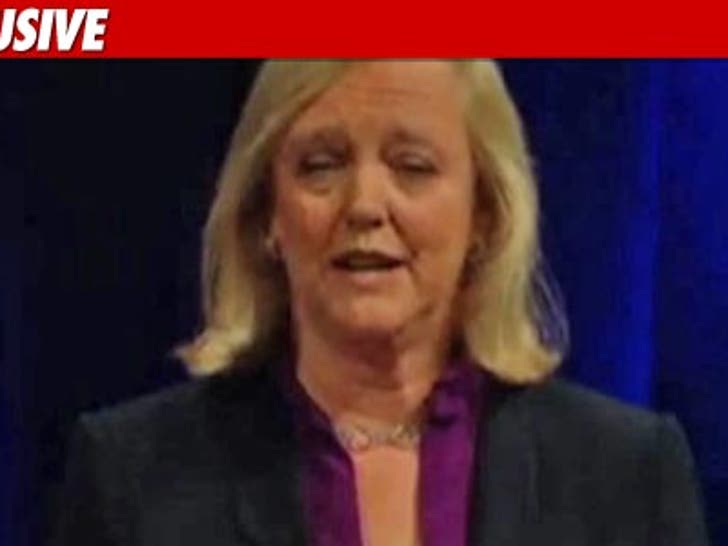 Meg Whitman's husband just admitted it's "possible" he saw the letter that Gloria Allred claims proves Meg is a "liar" -- but Meg's camp now claims ... the letter actually HELPS Whitman.
Earlier today, Gloria produced a letter the Social Security Administration -- sent to Whitman's house in 2003 -- a letter Meg said she nor her husband ever received.
But Gloria fired back ... the letter contains a handwritten note from Meg's husband to the housekeeper -- proving they not only received the letter, but knew their housekeeper was in the U.S. illegally.
Meg's husband, Dr. Griff Harsh, now says while it's "possible" he scribbled on the letter ... "it's important to note what this letter actually says: 'this letter makes no statement about your employee's immigration status."
During a phone interview moments ago, Meg's camp further explained how the letter "completely contradicts the conclusions" made by Allred ... CLICK HERE to listen.