Tony Curtis Died in Las Vegas
Tony Curtis
is Dead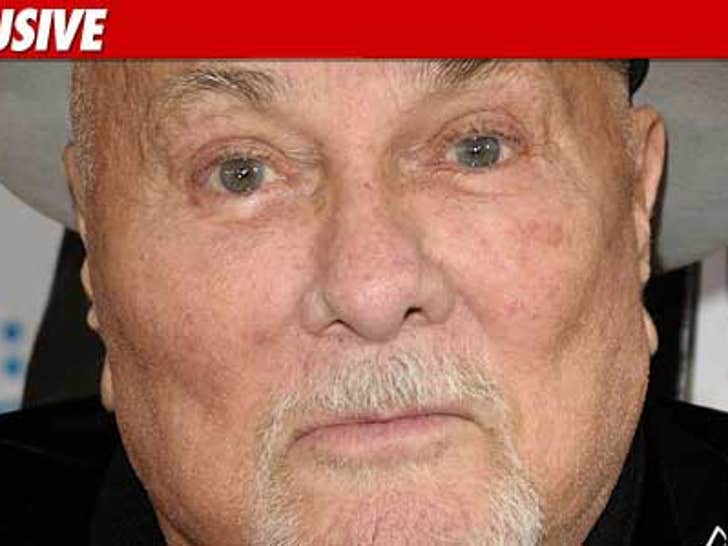 TMZ has confirmed Tony Curtis has died of cardiac arrest.
The legendary actor passed away Wednesday in his Las Vegas home.
As we previously reported, Tony -- who suffered from chronic obstructive pulmonary disease -- was hospitalized in July near Las Vegas after suffering breathing problems while making an appearance at a local Costco.
Curtis starred in such classics like "Some Like It Hot" and "Spartacus" -- and was nominated for an Oscar for his role in "The Defiant Ones."