'NCIS' Star Michael Weatherly In Car Crash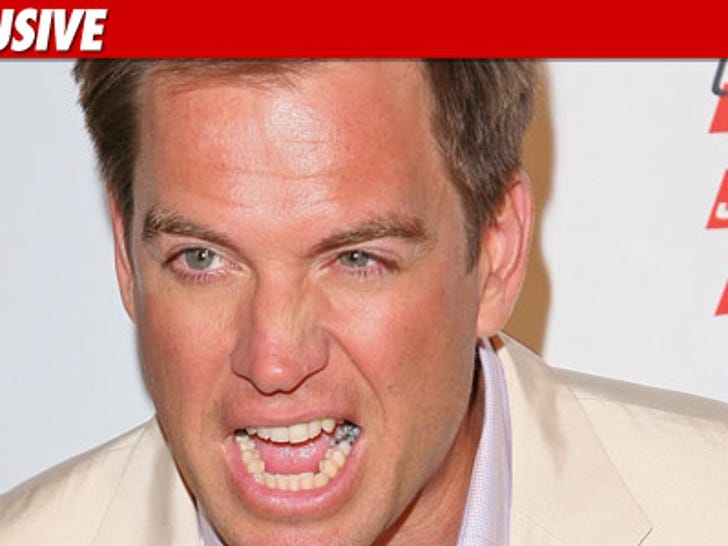 Michael Weatherly -- one of the stars of "NCIS" -- just got in a gnarly car accident near Universal Studios in L.A.
Witnesses tell TMZ ... Weatherly was driving a black Mercedes over the Barham Pass, which connects Hollywood with the San Fernando Valley, when the lanes merged and somehow at least two vehicles were involved in a collision.
Weatherly's car sustained some serious damage to the front passenger side. The front bumper was nearly ripped off the ride. A silver BMW was also damaged in the crash.
We just spoke with the driver of the silver BMW -- who told us Weatherly crashed into him and ran the BMW into a nearby pole. The driver tells us Weatherly quickly parked his car, approached the BMW and "accepted responsibility" for the accident.
The driver tells us both parties exchanged information. The BMW has already been loaded on to a tow truck. Weatherly seems okay -- he's on his cell phone right now.
An ambulance arrived but apparently it will be leaving without passengers.