Mel Gibson Car Crash -- The 911 Call
Mel Gibson Car Crash --
The 911 Call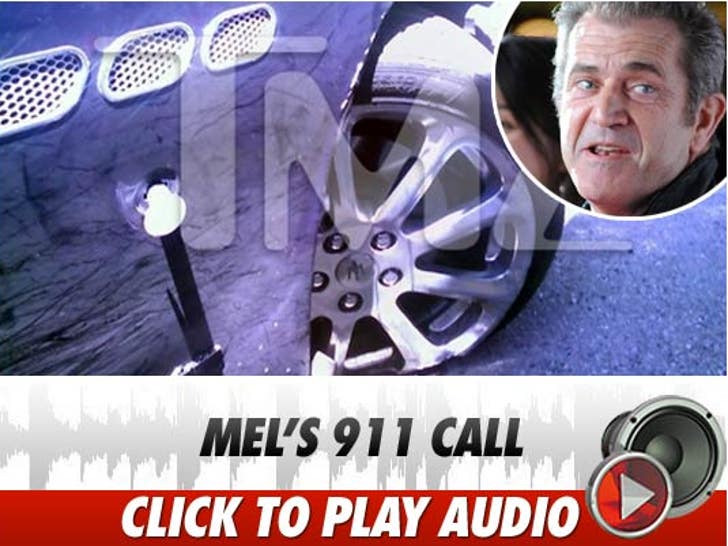 During the call, a state park worker tells the 911 operator, "I need to tell you ... are you ready? The driver is Mel Gibson."
The park worker goes on to explain, "He just drove right into the mountainside."
As we previously reported, cops claim alcohol was not a factor in the crash -- and Mel repeatedly told officers that he couldn't explain how the car drifted off the road.