Tom Brady 'Shaken' in Car Crash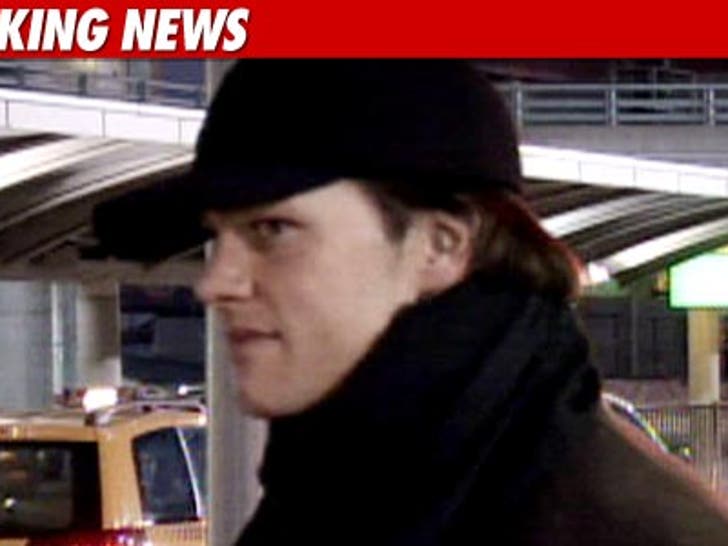 New England Patriots quarterback Tom Brady was involved in a car accident this morning in Boston ... and one person was extricated from a vehicle with the help of the jaws of life.
Brady was reportedly "shaken" by the crash -- but a source has told ESPN that he did not go the hospital. Brady is now en route to Gillette Stadium -- home of the Pats.
Law enforcement sources tell TMZ ... one passenger in the other car is at the hospital and being treated for "serious injuries." We're told the driver of the other car was "fine."
A law enforcement source tells TMZ ... based on the preliminary investigation ... it appears Tom Brady was not at fault -- that he had the green light.
UPDATE: The driver of the other car was ticketed for running a red light.