Jermaine Commands Michael Jackson Army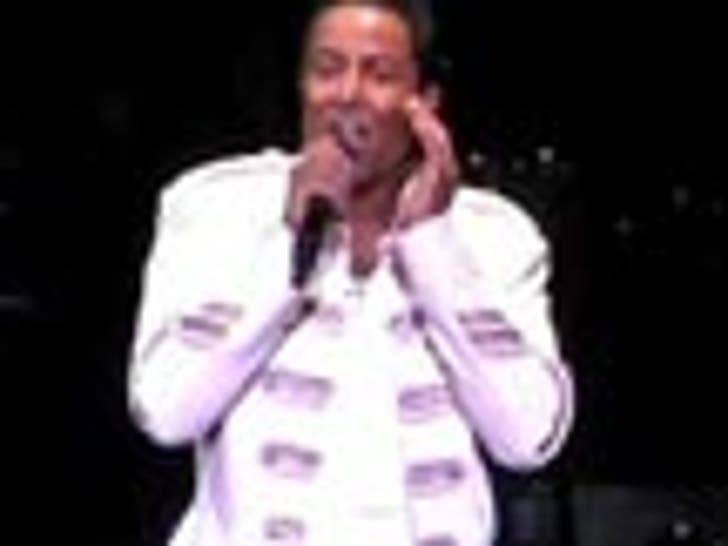 Jermaine Jackson squeezed into one of his old Jackson 5 costumes to perform a tribute to Michael in Vegas this weekend -- but the whole thing could ignite some serious family drama.
While cameras rolled, Jermaine performed a series of Michael Jackson's classics to a packed house at the concert hall at the Planet Hollywood Resort.
Here's the rub -- Jermaine is legally allowed to cover the MJ songs in concert, but if he uses the recorded footage to create and then sell a DVD, album or TV special -- he would need to go through the Michael Jackson Estate to secure permission.
So far, it's unclear if Jermaine did get the green light -- but if not, the MJ Estate could bring legal action against Jermaine to protect its most valuable asset ... Michael's music.
FYI ... Michael's kids -- Prince, Paris and Blanket -- were all at the show.