Ralphie May -- 'Stupid' to Pet Drug-Sniffing Dogs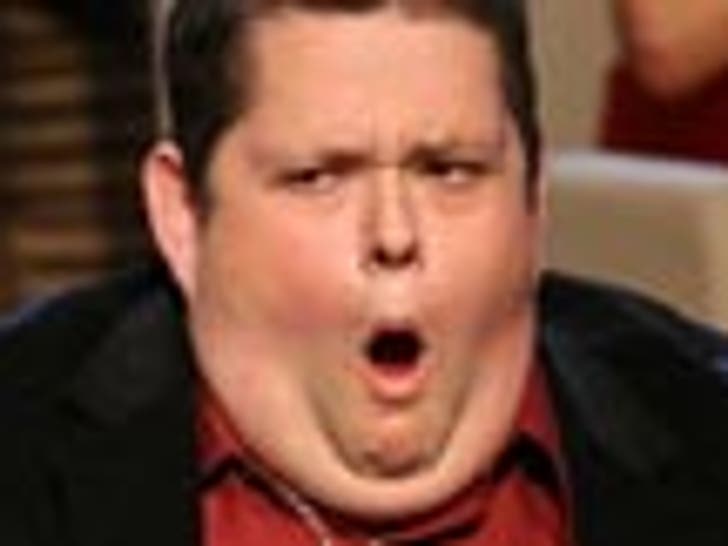 Ralphie May is an "idiot" -- his word, not ours -- because he got caught carrying pot through customs in Guam ... after he approached a drug-sniffing dog because he thought it was cute.
May was busted for weed last week, but only had to pay a small fine because he was carrying less than an ounce. The comedian tells us he didn't realize the pot was in his bag when, on his way through customs, he went up to the dog and started petting it.
May, who has a medical marijuana card, explains: "When I got to baggage claim, I actually walked up to the dog. I love dogs and petted Nickey, the beautiful shepherd mix, and she sat down. That indicates to the handler that I had marijuana on me. I didn't know that, I just thought that dog loved me. Then another dog came over and it sat down as well and I petted that dog too. I was thinking these dogs love me they can tell I'm a dog person."
May dealt with some very nice customs agents and he explained the mix-up. May says, "The customs agents said they knew I didn't mean to smuggle drugs into Guam cause no drug smuggler would be stupid enough to walk up to the dogs and pet them."