Universal Pulls 'Gay' Movie Trailer
Universal
Pulls 'Gay' Movie Trailer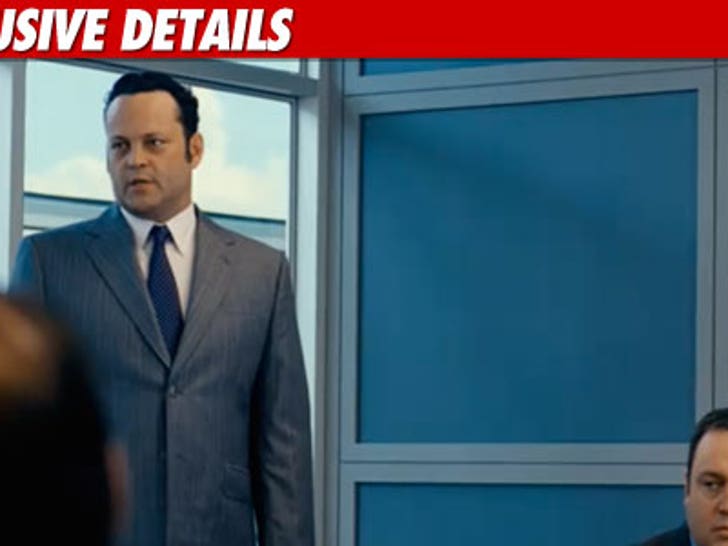 Bowing to growing outrage from the likes of Anderson Cooper, Universal Pictures has decided to pull the trailer for the movie "The Dilemma" -- and replace it with a new one some time today ... Universal tells TMZ.
The trailer in question begins with Vince Vaughn telling a room full of people, "Ladies and gentlemen, electric cars ... are gay." Sources at Universal Pictures told Deadline Hollywood's Nikki Finke they showed the trailer to gay rights groups beforehand, including GLAAD, and didn't get any negative feedback.
But after Anderson complained on "The Ellen DeGeneres Show," we're told the studio folded like a cheap suit.
A rep for Universal Pictures tells TMZ, "The teaser trailer for 'The Dilemma' was not intended to cause anyone discomfort. In light of growing claims that the introduction to the trailer is insensitive, it is being replaced. A full trailer, which has been in the works for some time, will post online later today."
Now if only they can make the movie seem funny.
UPDATE: GLAAD tells TMZ they called on Universal to remove the clip from the trailer last month. A rep tells TMZ, "The use of the word 'gay' in this trailer as a slur is unnecessary and does nothing more than send a message of intolerance about our community to viewers."