Blue Power Ranger David Yost: I Quit Show Over Gay Insults
Blue Power Ranger:
I Quit Show Over Gay Insults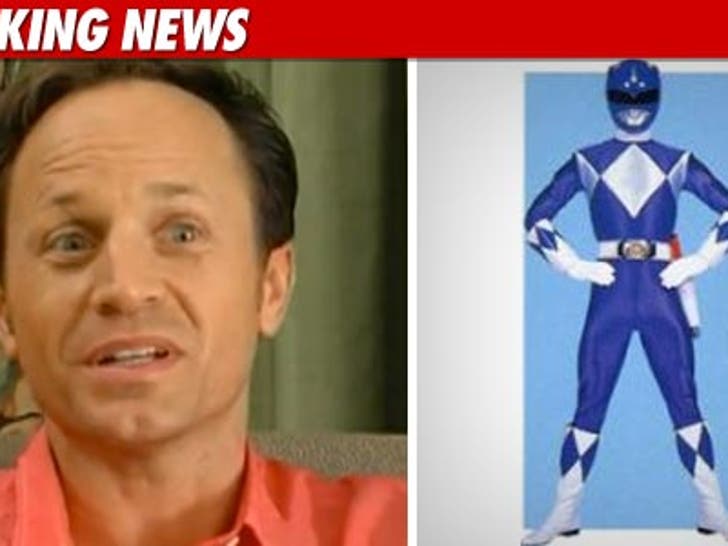 The guy who played the Blue Ranger on the "Mighty Morphin Power Rangers" series has just revealed that he's gay -- and dropped a huge bombshell ... that he quit the show because he was harassed over his sexuality.
Actor David Yost -- who played the B.R. from 1993 to 1996 -- just gave an interview to "No Pink Spandex" -- and explained, "I was called 'f*ggot' one too many times [by the show's] creators, producers, writers, directors."
Yost added, "I know that my co-stars were called in a couple of times to different producers' offices and questioned about my sexuality, which is kind of a humiliating experience to find that out."
Yost claims it got so bad on the show that he became "worried that I might take my own life."
Instead, Yost took a break from Hollywood ... and only recently decided to start acting again.
Calls to Saban Entertainment -- which produced Power Rangers -- have not been returned.