Lamar Odom -- Big Mama Kardashian Is My Manager
Lamar Odom
Big Mama Kardashian Is My Manager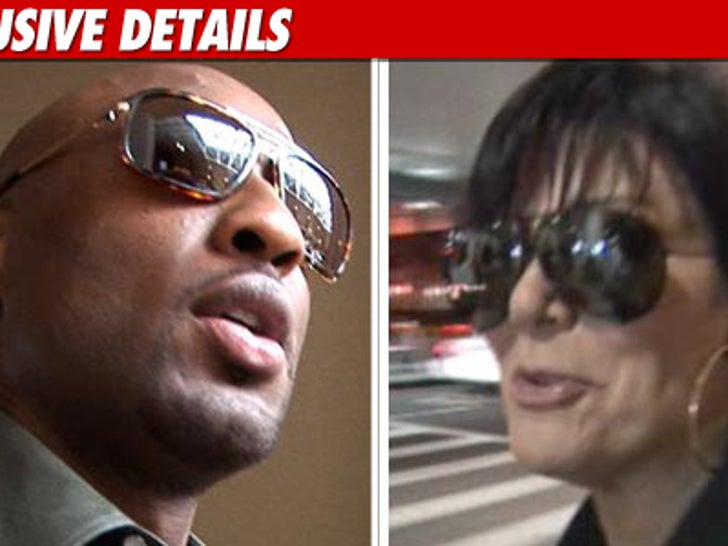 L.A. Lakers star Lamar Odom has officially exchanged vows with his own mother-in-law -- TMZ has learned ... dude has hired Kardashian matriarch Kris Jenner to be his personal manager.
Odom's rep Eve Sarkisyan tells TMZ, "Kris Jenner now manages Lamar Odom. He has asked her to manage him off the court a few months ago."
We're told the twosome already smell profit -- according to his rep, "Their first project together would be his and Khloe's fragrance which is set to launch next year."
We're told Kris' other responsibilities include organizing Lamar's paid appearances, setting up endorsement deals, and handling any other personal marketing activities.
So the big question -- if Khloe and Lamar break up ... who gets to keep Kris?